Testimonials
I have known Konstantinos since 2009, when he was responsible for the Technical part in the context of an RFP procedure for selecting a software vendor to cover the Statements generation processes for NBG SEE subsidiaries. I was in charge of the sales and commercial part of our proposal, negotiations and single point of contact for all pre-sales prior to awarding activities. Cooperation with Konstantinos in this end was more than satisfactory as he was always to the point providing exact clarifications and information, knowing exactly the diverse environments and needs of NBG subsidiaries as well as the complexities of a centralized deployment to serve 8 countries.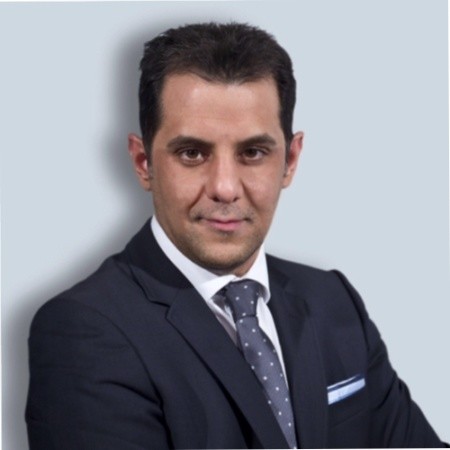 Konstantinos is that rare combination of strategic thinking and creative bravery. A detail-oriented professional and meticulous planner, Konstantinos is also a great ideas man, armed with a wealth of experience across the entire digital landscape. His calm and collaborative approach makes Ian a pleasure to work alongside and I'd recommend him wholeheartedly to anyone seeking to refresh and reinvigorate their business's approach to digital.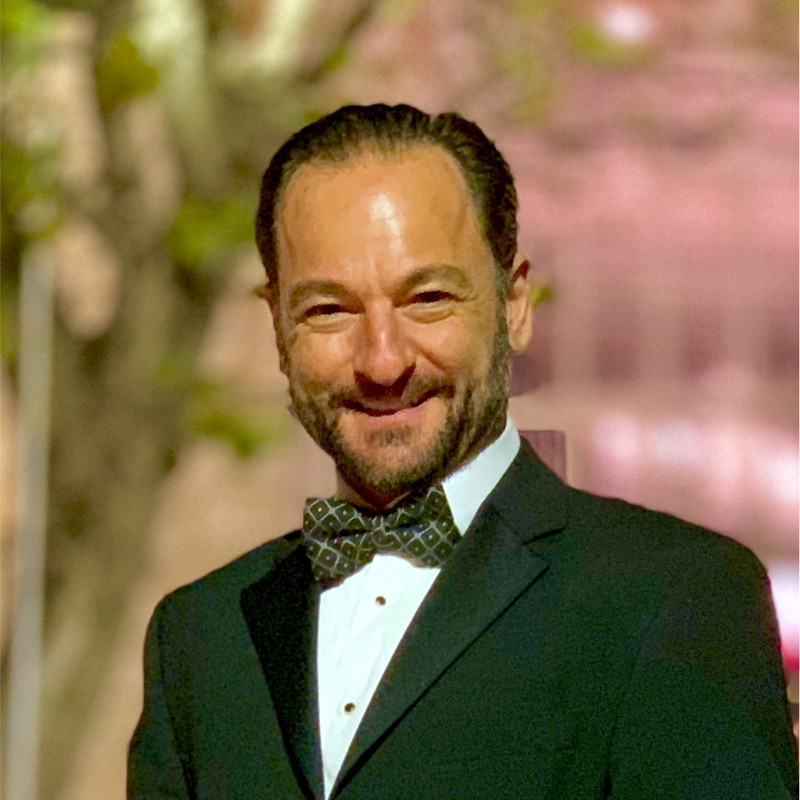 Konstantinos is a competent and high performing Project Manager. We worked together on Implementing BoardPad at the National Bank of Greece where he excelled at managing the project despite its complexity and during the sustained period of extremely high-pressure Konstantinos remained focused, composed and friendly.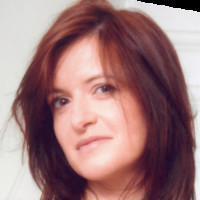 Konstantinos is a credible source of expertise as Technical Advisor and provides real-world knowledge of all things digital. His strengths lie in his ability to think strategically and agile, his fantastic technology skills and his entrepreneurial drive. He has sharp commercial sense and understands niche markets really well, he continuously demonstrates a deep understanding about how emerging platforms within the internet and technology can be used for business purposes.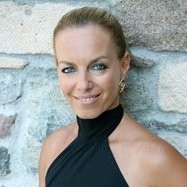 I know Konstantinos as a Project Manager and Technical Advisor on various Digital Transformation initiatives. He provided expertise in enterprise architecture, project management and strategy development and helped us to analyse the requirements for all web innovative applications. Konstantinos was eager to discuss alternative solutions on digital transformation and he helped us very much to reimagine the traditional business model to meet the evolving needs and expectations of customers.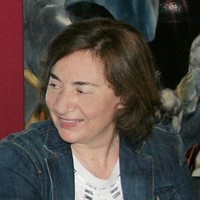 Konstantinos is an individual with vision, diligence and honor - a person who gets things done. It was a privilege working with him, as well as learning from him. Konstantinos has the ability, pro-actively offering solutions and ideas, being adept at all aspects of communications, and has skills which make him a valuable contributor to any situation or team.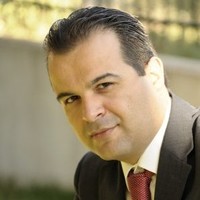 Konstantinos is committed to excellence and results. I trust that he will find a solution and he will listen and understand the need. He becomes part of the team and he delivers excellent results. He gives added value to the services that he provides.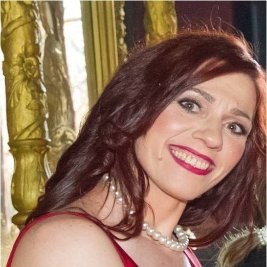 Konstantinos is a credible, hard-working, fast-acting professional, excellent in his field, giving solutions to all problems and ideas I posed to him. He has created my professional site, which attracted excellent comments for being modern, user-friendly, and comprehensive. I would strongly recommend him for his skills, as I already have done, bypassing his details to other professionals.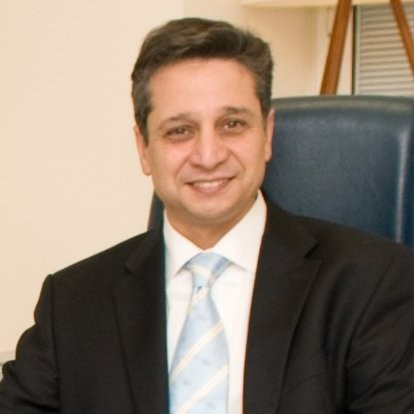 Konstantinos is creative and meticulous. He is accustomed to working hard and sees any difficulty as a challenge. I strongly recommend him as a project manager.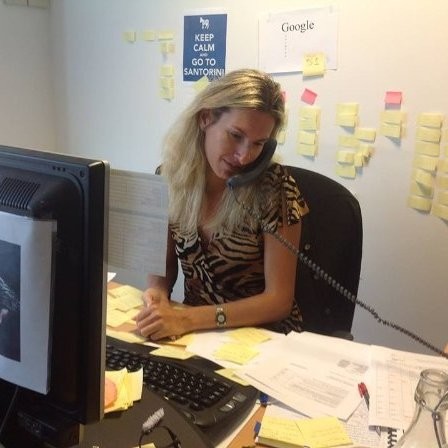 Konstantinos is a great employer. I've done some programming work on his site a few times and I was amazed at the professionalism, great manners and work quality. I would always find the time for his projects. A++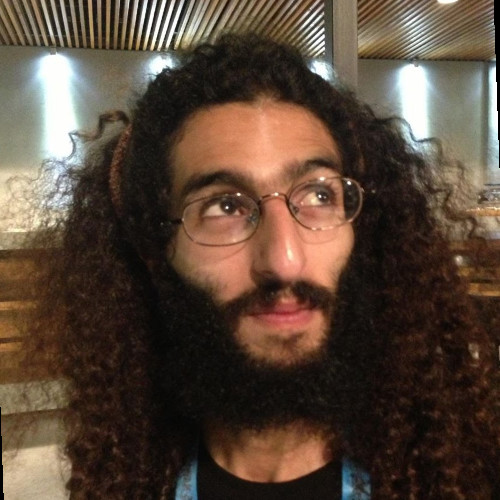 Konstantinos is an excellent professional with great knowledge in his field and a great sense of patience and understanding the peculiarities of the demands of his client.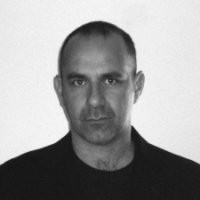 Konstantinos is the best client I've been working together. He always gave me very good, detailed specifications. He is very liable, an excellent project manager. Year first hired: 2010 (hired more than once) Top Qualities: Great Results, Good Value, High Integrity.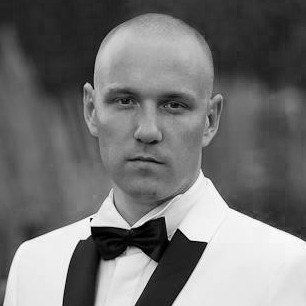 During our cooperation, Konstantinos has been open to discussions, highly organized and focused on results. His dedication and expertise were key factors in the success of our project and make him an outstanding professional.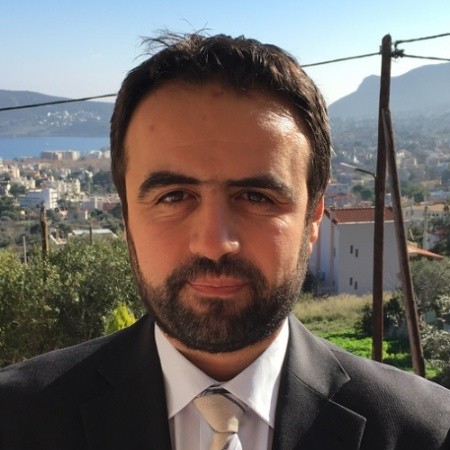 I collaborated with Konstantinos for the creation and publishing of our product marketing brochure. In addition to his professionalism and performance skills Konstantinos upholds values rare in the business world. He possesses a clear thought and apt perception to see at projects, plans and people. I would also strongly recommend Konstantinos for he is a man of culture and you will quickly appreciate the easiness in communication with him which make him a very welcomed person to work with.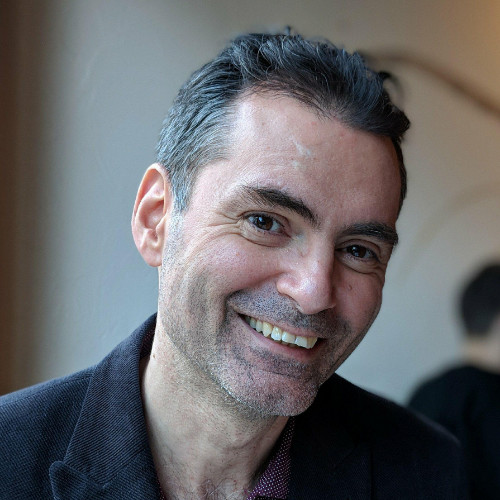 Konstantinos is an exceptional Project Manager. I had a great pleasure working with him on a Microsoft EPM 2007 implementation project in the banking sector. Konstantinos is a target driven project manager who doesn't waste time with non-relevant issues. He works very efficiently and effectively. During high pressure, Konstantinos is excellent in keeping everyone calm and focus. I have no hesitation in recommending Konstantinos to any organization as a very professional project manager and a great person to work with.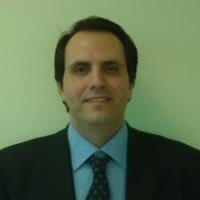 I worked with Konstantinos during the implementation of the Enterprise Project Management application for the Program of implementing a new Core Banking System in Banca Romaneasca. We had direct cooperation - since I lead Business Processes Division of the Bank which is deeply involved in the whole project. He is very cooperative working very well with colleagues, he is knowledgable and committed to his work having good and on-time results. It is a pleasure to work with Konstantinos.

I worked with Konstantinos during the implementation of T24 MB Programme for Banca Romaneasca. As a Project Manager for the Enterprise Project Management (EPM) platform, Konstantinos provided excellent solutions for the testing and defect management needs of the Programme. He is well organized, and he managed to implement the core testing methodology selected for Banca Romaneasca in a very short period of time. Additionally, the solutions provided were modular and easily adapted to cover various testing phases (functional, system integration, UAT) with minimum changes. Konstantinos is a pleasure to work with and he always gives 100% to everything he does.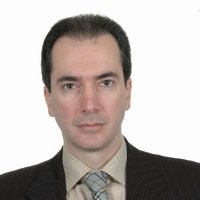 Konstantinos Christodoulakis is a highly-effective project manager – detail-oriented, efficient communicator, thorough follow-up. Konstantinos is a great asset to any organization. No matter how simple or how complex the task at hand, you can count on this – Konstantinos will give you maximum effort and will get the job done right. His experience goes far beyond what I have described in this testimonial. I'm confident in saying that any business employing Konstantinos services will benefit greatly from it. Expertise, pride, and commitment to doing the job right – this is what you can expect to get working with him.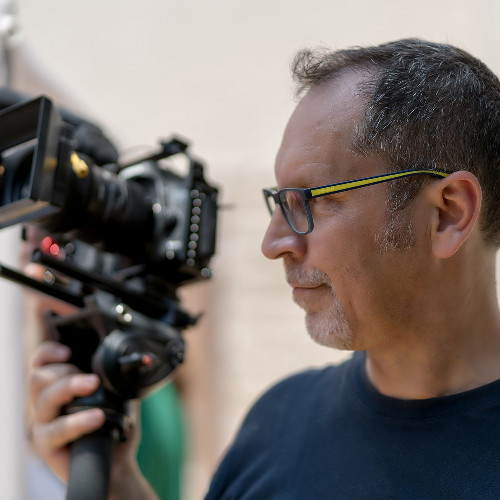 Kostantinos was project coordinator during the realization of a 1000 users Joomla-based multi-user intranet-solution for 2 Years. His strengths were: A systematic approach, strict compliance with date appointments, task control and billing. His successes were: Deliverables on-time and In-Budget, Business development through technology mastery in Web-Design Area, Very good personal and communication skills Concluding, Kostantinos has been a job-perfectionist, skilled, polite and communicative. I strongly recommend him for any similar assignment that requires integrity commitment and dexterity.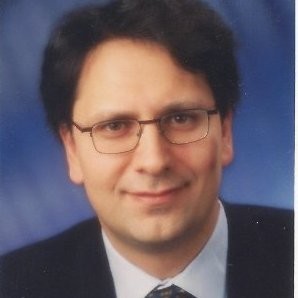 I can only use the best words to describe my experiences with Konstantinos and the work he did for me. Konstantinos made my new beautiful site www.kallan.gr. He is a very pleasant and dedicated person so I can fully recommend Konstantinos as web-designer.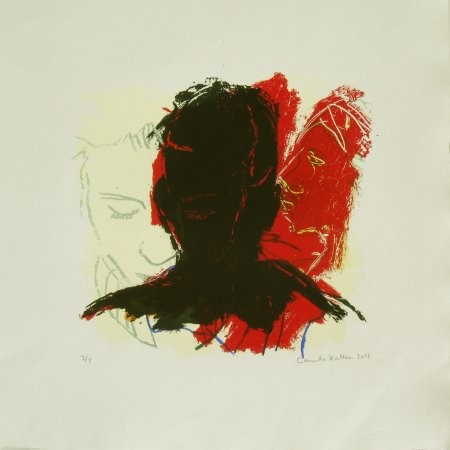 I am collaborating very well with Konstantinos within an NBG Group project with high importance for the bank. He can easily manage the project tasks which are in his responsibilities, trying to always follow the deadlines. Communication was very good and complete and also the project management has been performed in a very professional way. I would recommend Konstantinos in managing projects involving many parties due to the fact that he can easily coordinate many tasks and people at the same time.

I have cooperated with Konstantinos from the client's side while he was working at Postscriptum. Konstantinos is: - A mild & friendly character with a cooperative personality & at the same time a professional able to cope up with difficult and demanding working environments. - A hard-worker who does not hesitate to take the time of his private life in order to complete the project on time. - A highly qualified manager, with great ability to handle resources and run projects on time and within budget. - A competitive professional, knowledgeable & eager to provide the customer with alternative & innovative solutions. I highly recommend Konstantinos for employment or partnership and always have in mind potential cooperation.

Konstantinos happens to be one of the few project managers I've met that has the ability and knowledge to participate in all stages of a project! As a project manager likes to keep the project very organized and always manages to keep pressure outside the development team. This, along with his development knowledge makes him an ideal project manager for every developer to have!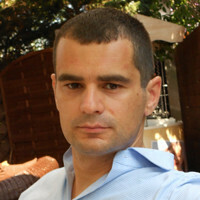 Konstantinos is a great Project Manager to work with. Although I haven't worked with him for a long time the last experience reminded me how good is at his work. A natural-born PM...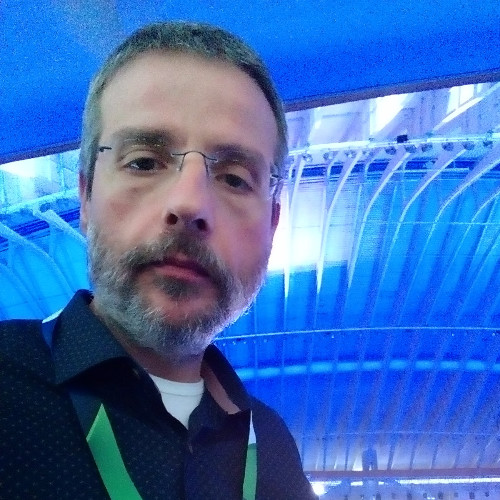 Konstantinos is a highly qualified manager, hard-worker and able to cope up with difficult and competitive working environments. He is able to find solutions in non-trivial problems, and bring his projects into a certain success.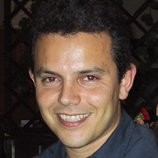 Konstantinos is a take-charge person who is able to present creative ideas and communicate the benefits. He assumes a leadership role inspiring and motivating others. I highly recommend Konstantinos for employment. He is a team player and would make a great asset to any organization.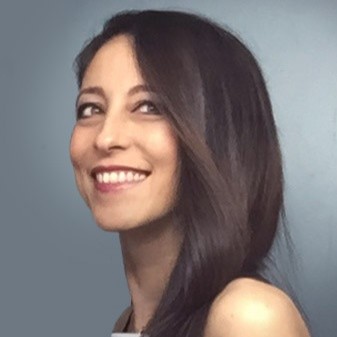 We worked with Konstantinos at cosmoONE, cooperating on CommerceOne's Procurement software customizations and on OTE's Requisition monitor software which was developed from scratch. As a project manager, Konstantinos is always committed to the time frame of a project as well as the overall quality of the deliverable. It was a pleasure working with him because I knew that he would organize the tasks and we would never come over unpleasant surprises during development. I totally recommend Konstantinos for anything that has to do with Project Management and coordination as well as with Web application design & development.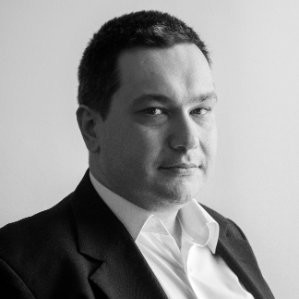 I happen to know Konstantinos as a colleague while working at Postscriptum Information Architecture. You can discern Konstantino's values quite directly as you find yourself collaborating with a responsible colleague and a mature individual. He has proved a very good managing experience, he is very cooperative, he has a genuine ability to inspire confidence to customers, he is eager to discuss alternative solutions and he is a hard worker. Exploring and testing new methods and technologies completes his personal skills profile.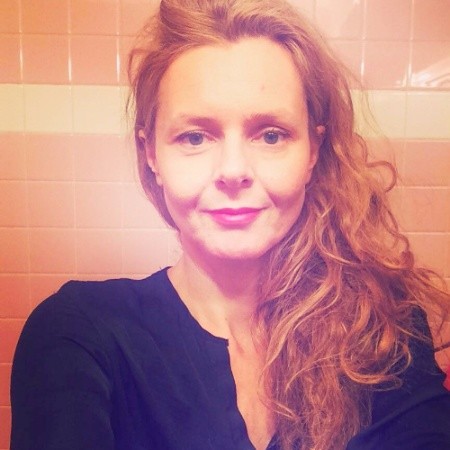 Konstantinos is a hard-working, responsible and self-motivated individual. He is an experienced Project Manager, and, keeping up to date with Software Development Technology, he always has innovative ideas on different ways of delivering desirable results.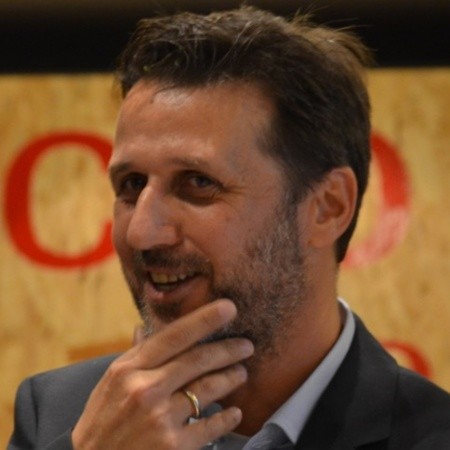 Konstantinos's is a fighter and he is not afraid to learn and try new things. He will "attack" the problem and will not let go until a satisfactory resolution is reached. He is dedicated to delivering what the customer was promised, and more.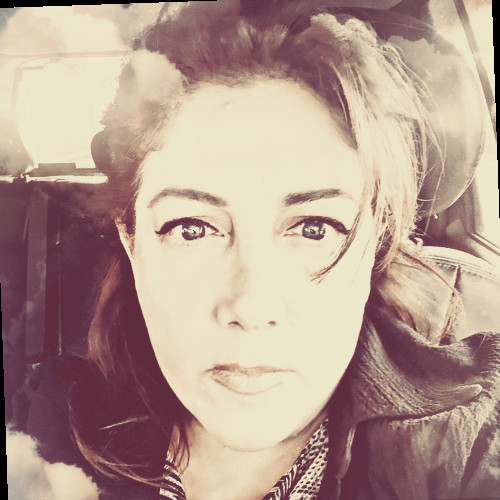 Konstantinos is a capable and experienced project manager with great ability to handle resources and run projects on time and on budget. He is always available in order to provide the customer with innovative and flexible solutions.