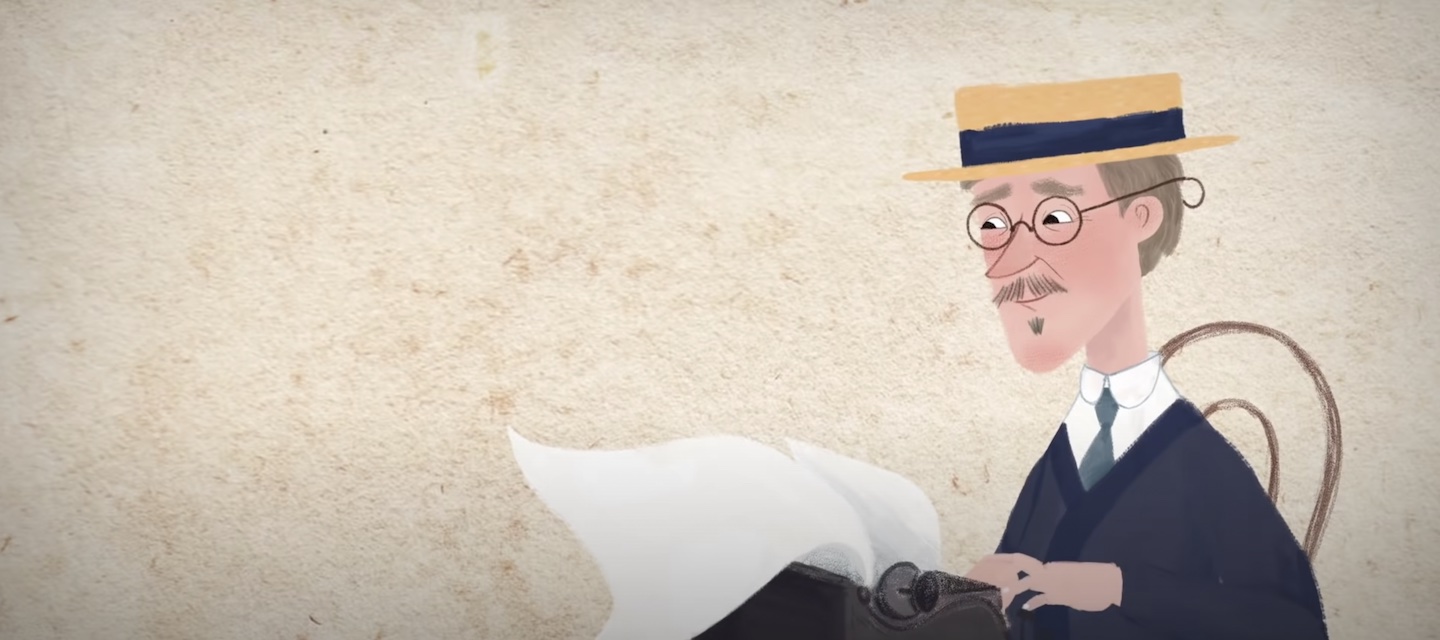 The journey of Ulysses in Project Management and the value of PM² methodology
Ulysses is a seasoned project manager with years of experience leading European projects. However, he often needed to work on dealing with inefficiencies and rising costs, which weighed heavily on the taxpayers' money. Determined to find a solution, he delved into research and stumbled upon the PM² Project Management methodology developed by the European Commission.
Intrigued by its promises of efficiency and effectiveness, Ulysses decided to try it. He was pleasantly surprised by the methodology's openness and lean-approach. It emphasized collaboration, transparency, and the inclusion of stakeholders from the project's inception. Ulysses realized this fostered a sense of ownership and commitment among team members, leading to better outcomes.
One of the most significant benefits Ulysses experienced was the reduction in costs. The PM² methodology provided clear guidelines and templates, simplifying project management processes and eliminating unnecessary bureaucracy. This streamlined approach allowed Ulysses to optimize resources and make informed decisions promptly.
Furthermore, Ulysses appreciated the easy-to-use nature of the PM² methodology. It provided a structured framework that was adaptable to various project types and sizes, making it accessible to both experienced and novice project managers. The methodology's comprehensive documentation and training materials further enhanced its user-friendliness.
As Ulysses implemented the PM² methodology in his projects, he witnessed a remarkable transformation. The projects became more streamlined, and the teams worked cohesively towards their goals. The benefits of the methodology were tangible: efficient project delivery, cost savings, and increased stakeholder satisfaction.
Ulysses became a staunch advocate for the PM² methodology, sharing his success stories with other European project managers. With its emphasis on efficiency, effectiveness, and cost reduction, PM² proved to be a game-changer in ensuring that taxpayers' money was utilized optimally for the benefit of society.
Ulysses is a fictional character and persona created based on inspirations from James Joyce, Homer and Heraclitus.
More stories of Ulysses in the next Blog article.

Cartoon source: Cartoon of Joyce from Sam Slote's animated lecture Why should you read James Joyce's Ulysses