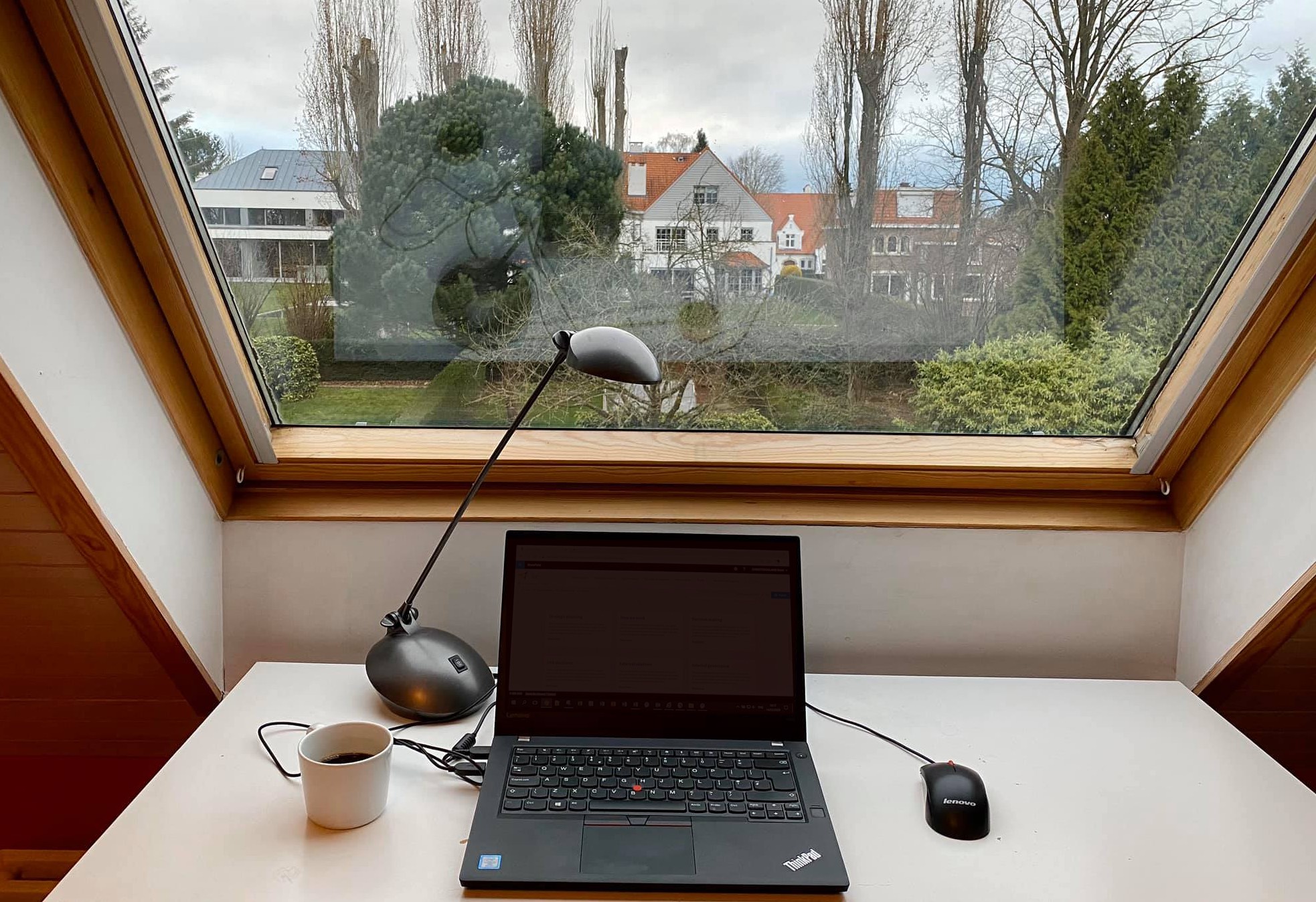 It was only one year ago when we started this internal journey inside COVID-19 era.
We spent many days working, implementing new projects, feeling the thrill of deploying new things, listening new music albums, playing games with the family, enjoy the old movies from my favorites directors, creating new digital apps, thinking from inside outside, reading books, cooking, eating breakfast, brunch, lunch and dinner with the family...
But still...one thing is missing, the smell of the community.
We will meet again one sunny day.